Products
Stack Washer/Dryers
A whole new level of efficiency.
---
Speed Queen® stack washer/dryers offer all of the power and performance you've come to expect from our conventional washers and dryers–while taking up half the space.
Capacity: Available in 21 and 18 lb capacities
Take Control with Speed Queen®
Run your business or laundry room the way you want with Speed Queen® controls. Make it advanced with options like Quantum® controls and Speed Queen Insights that provide adjustable vend pricing, programmable shutdown times, service alerts, business data and more. Or keep things streamlined with coin slides and simple digital or analog controls.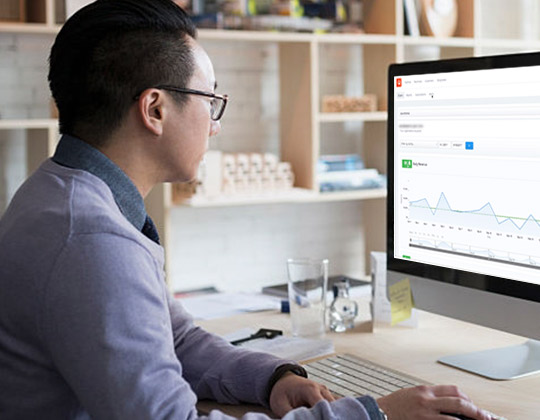 SPEED QUEEN® STACK WASHER/DRYERS
Next Level Laundry Productivity
More Efficient
20% larger capacity washtub than previous models uses only 6% more water for improved efficiency without sacrificing performance.
Better Extraction
440 G-Force extraction removes more water from loads during the final spin—shortening dry times and lowering energy bills in the process.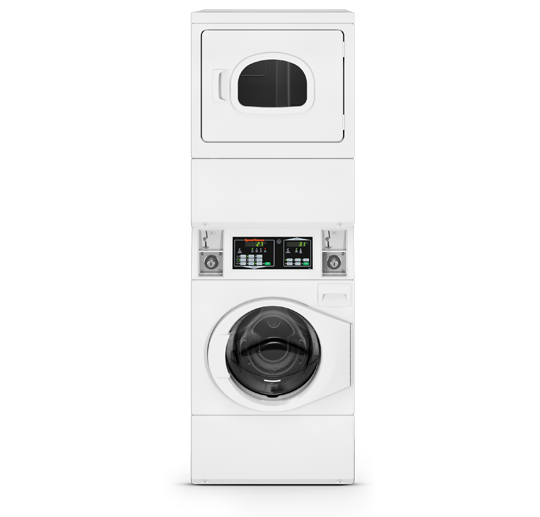 Revolutionary Balancing Technology
Innovative balancing technology automatically redistributes uneven loads for consistent cycle times, minimized vibration and 2.5 times less noise.
Better Dry Quality
Extended Tumble helps eliminate wrinkling by tumbling for two minutes at 20-minute intervals if the door isn't opened.
All
Laundromats
Multi-Housing
On-Premises
Click on a link below to view