We're in This Together with You
The COVID-19 virus has changed the business landscape and people are understandably on-edge. While it may not be business as usual, laundry remains essential, and perhaps even more critical then it was just a few weeks, or days ago
Rest assured as the global leader in commercial laundry equipment, we'll continue to provide the most up-to-date information, tips and assets to assist your business. Together, we can win this fight against the virus spread and return to normalcy.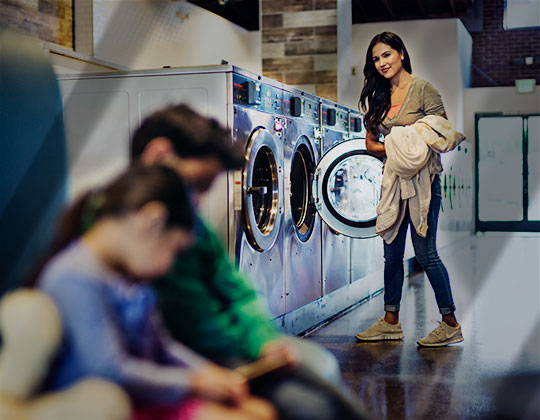 Clean laundry remains an essential tool in helping fight the spread of the COVID-19 virus. That is why Speed Queen wants to help by offering additional support to keep laundry businesses providing vital services during these critical times.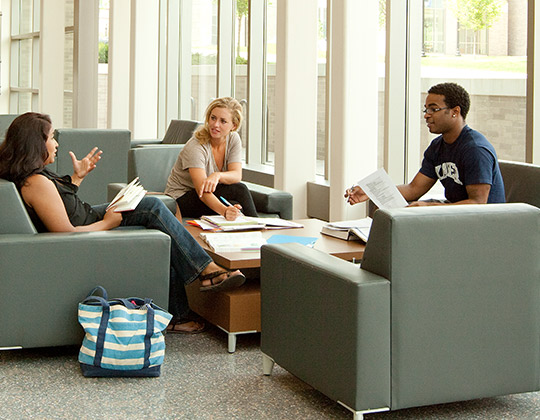 Route Operators and Property Managers
We have created several assets to support you and your residents, including posters and sign templates ready for you to use in your common laundry rooms.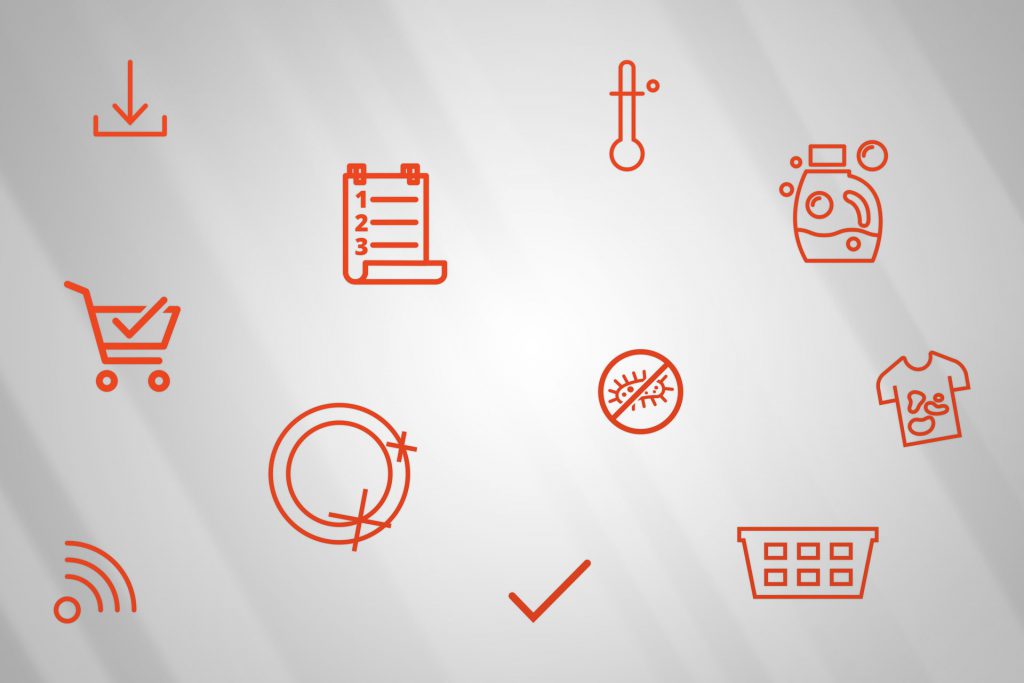 From public relations templates to remind the community that your laundry is open to signage and social media posts to educate and keep customers safe, you'll find an assortment of valuable materials for download on our marketing on demand site.