Products
Hardmount Washer-Extractor
Performance and reliability proven to outlast the competition.
---
A heavy-duty design meets superior machine mechanics to form the industry's most trusted hardmount washer-extractor.
Customer Payment Options
Single Coin Drop, Dual Coin Drop, App Pay/FOB Pay, Card Reader, Prep for Coin
Capacities
20 lb, 30 lb, 40 lb, 60 lb, 80 lb, 100 lb
Take Control with Speed Queen
Run your business or laundry room the way you want with Speed Queen® controls. Make it advanced with options like Quantum® controls and Speed Queen Insights that provide adjustable cost structures, programmable shutdown times, service alerts, business data and more.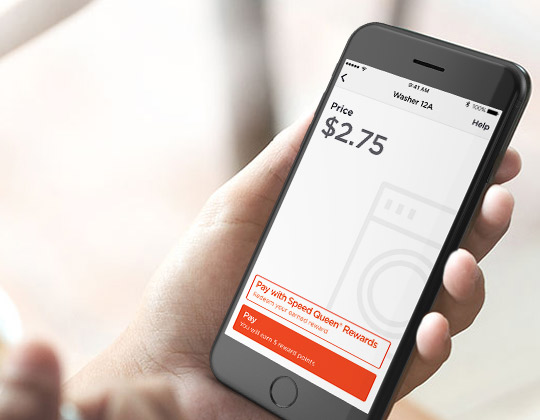 SPEED QUEEN® HARDMOUNT WASHER EXTRACTOR
Built to Last and Outperform.
Heavy-Duty Design
A heavy-duty frame is equipped with durable bearings that wear less because they're designed better and more protected against wear and tear.
Advanced Inverter Drive System
Provides smooth, reliable performance and higher extraction speeds while saving you up to 33% on electricity.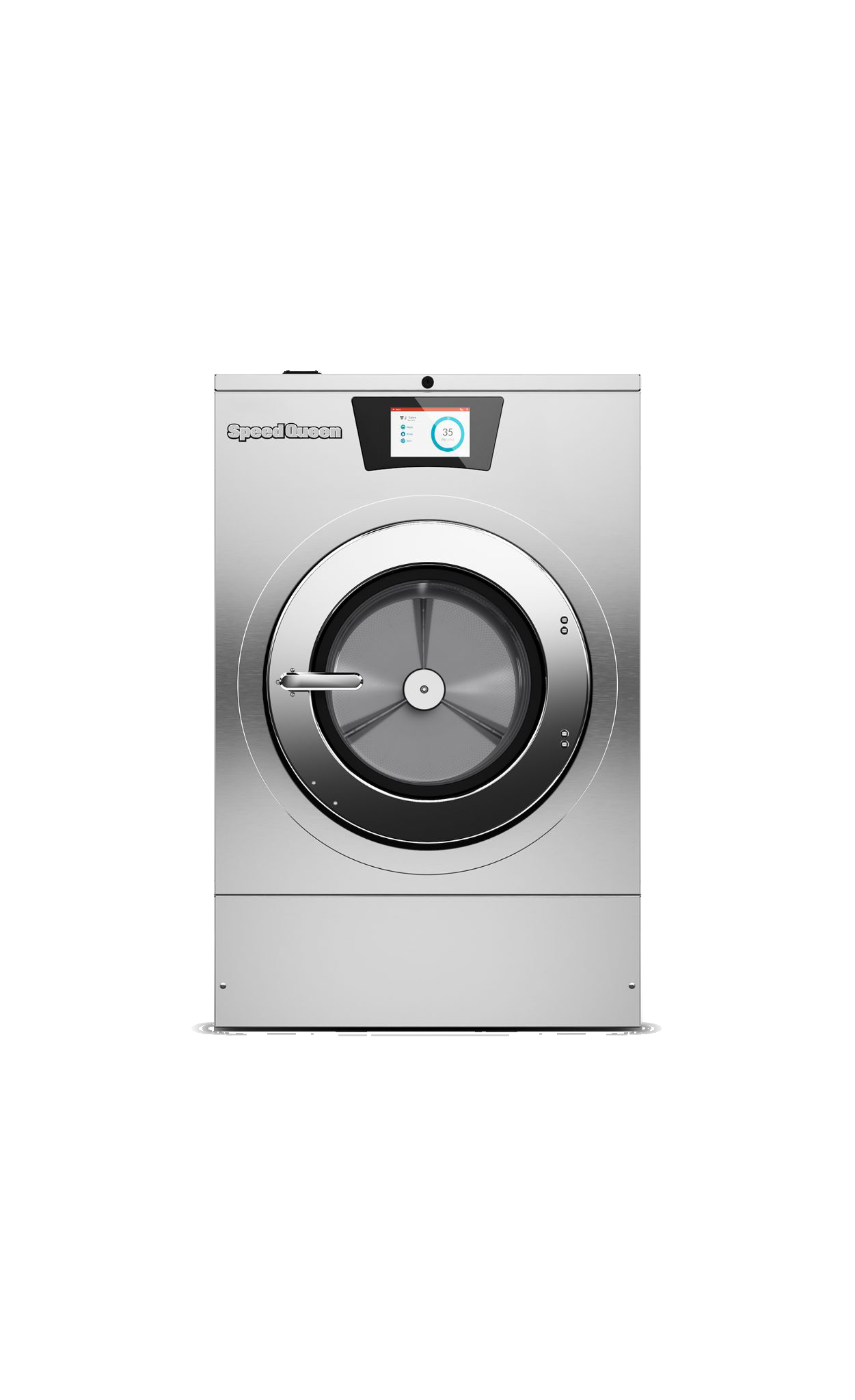 High Extraction Speed
New technology on Quantum Gold machines have up to 200 G-Force extraction to remove more water, leading to shorter dry times and lower energy bills.
Sump System Design
Maximizes cleaning power while using 7% less water.
All
LAUNDROMATS
MULTI-HOUSING
ON-PREMISES
Click on a link below to view