Draft Your Design
Your distributor will help you draft a preliminary drawing of your new facility. Together, you'll go over everything from room dimensions, window and door locations to accessory options, incoming utility line locations, and equipment mix. The quick sketch can be used to create a professional preliminary drawing that lets you envision the final outcome.
Map Out Your Utility Schedule
Once you've determined the right mix of equipment, we recommend creating a utility schedule that outlines your requirements for electrical, gas, exhaust/venting and plumbing. This extra step will make installation easier for your general contractor and can help save you money.
Detailed Blueprints
Our professional blueprints of your facility include detailed information on equipment elevations, foundation specifications and utility requirements. They help architects, engineers and design/build professionals prepare permits and drawings faster and more accurately, which also helps you save money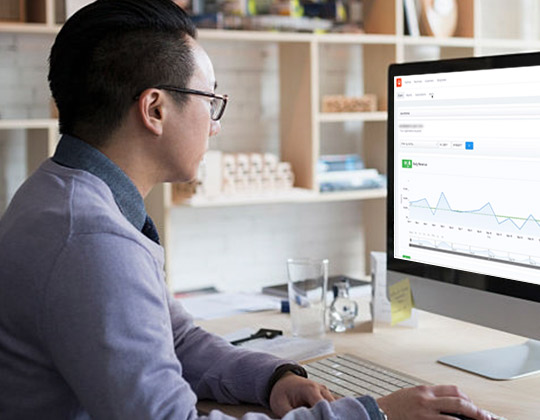 Watch Your Design Take Shape In 3D
See your laundry facility take shape before construction even begins with our 3D View drawing.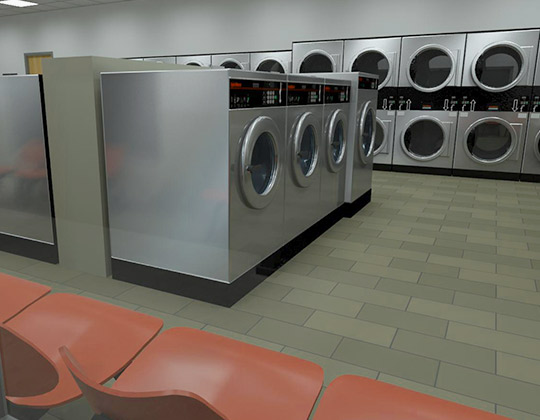 Laundry Showcase
Take your 3D rendering one step further with Laundry Showcase and see a virtual representation of your laundry facility, complete with your color schemes, furniture, flooring, and accessories.