Untouchable ROI
Profitable Cycle Modifiers
Increased Spend per Customer
Exceptional Revenue from Day One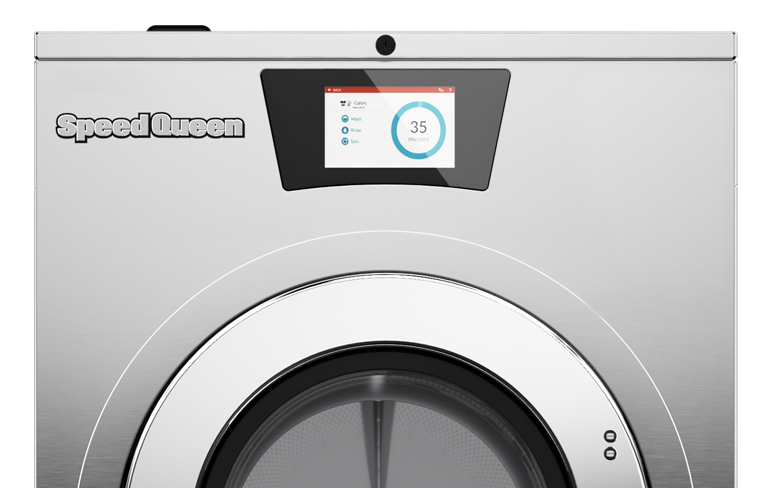 What happens when you take the best parts of an already industry-leading control and build a touchscreen that uses real words and prompts to take the customer experience to unprecedented heights? Well, run-of-the-mill evolution becomes game-changing revolution.
Even against our previous best control, Quantum Touch is delivering incomparable revenue, profit and ROI figures.
Don't believe us? Check out the case studies below.
The results truly are . . . untouchable.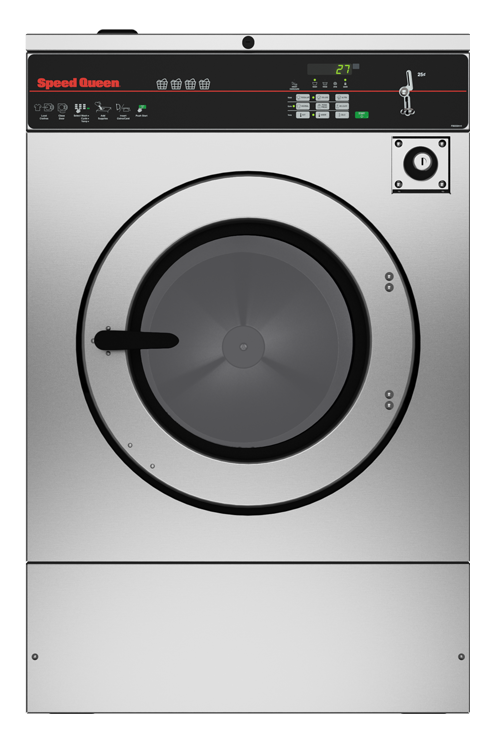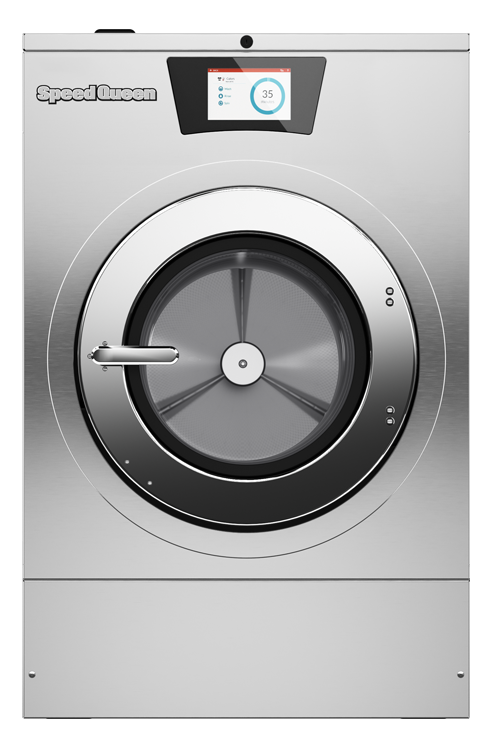 "People know what they're paying for and they're selecting those extra options."
Nick Luzecky
Springfield, Missouri
"I was skeptical at first if [Quantum] Touch would move the needle, but I have zero doubts now... I have a competitive advantage and it's the only equipment I'll be buying."
Greg Purcell
La Feria, Texas

"People are using the new [Quantum Touch] ones close to 2-to-1."
Ken Shinn
Sumrall, Mississippi
Real World
Stories
Nick Luzecky | Store Owner and Laundry Equipment Distributor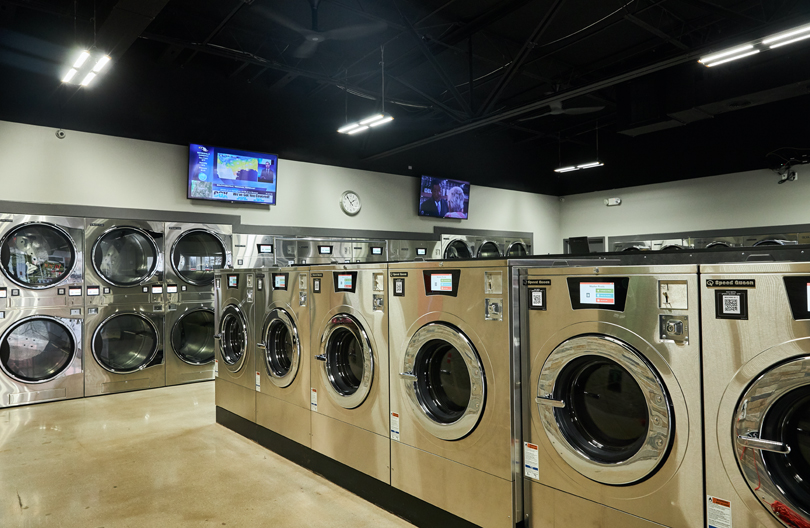 ROI . . . and Then Some
Missouri retool shows the value of intuitive touchscreen.
Store owner and laundry equipment distributor Nick Luzecky went all-in by pulling out three-year-old Quantum Gold machines and replacing them with Quantum Touch units. It's hard to decide what was more striking, the overall look of a full Quantum Touch store or the significant increase in modifier selection as a percent of total revenue.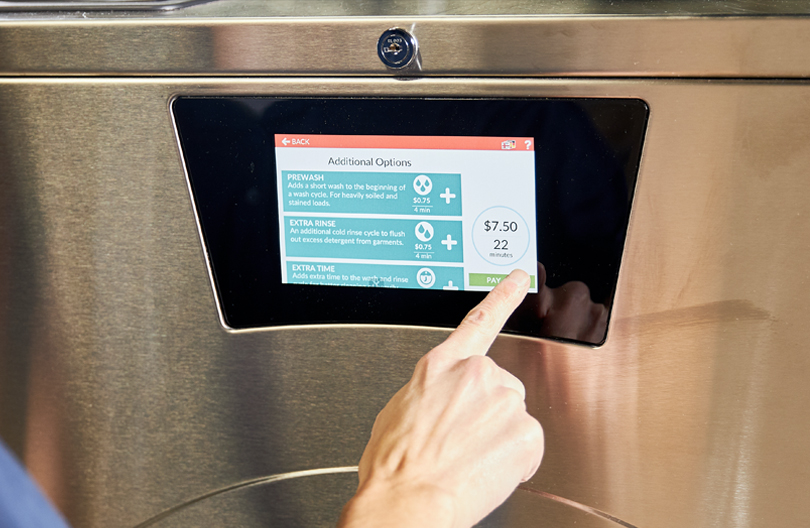 Head-to-Head Winners
Two new Quantum Touch machines lead the way in revenue.
Ken Shinn wondered what would happen if he charged a quarter more for Quantum Touch machines than the Quantum Gold right next to them. The first check of coin boxes answered his question.
Spoiler alert: it wasn't even close.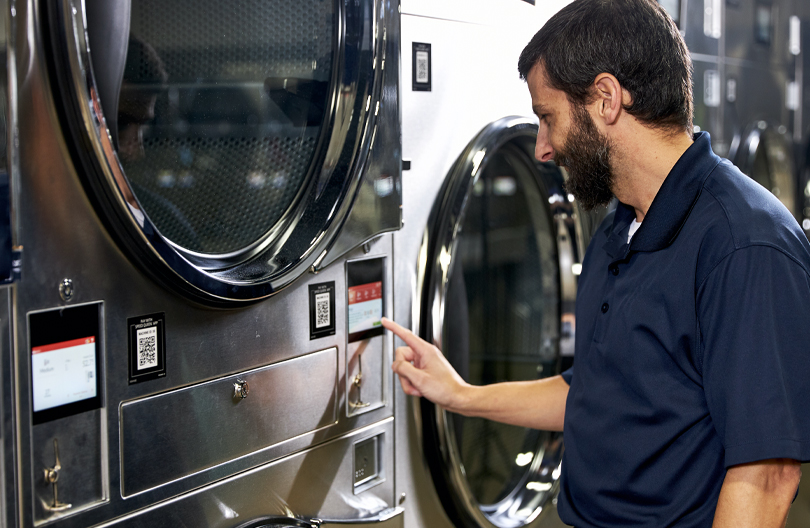 Exceeding Expectations
A week is all it took this owner to be sold on his Quantum Touch upgrade.
Was a mature store in La Feria, Texas, with a well-established customer base going to embrace touchscreen technology? That's what Greg Purcell was wondering as he dipped his toe in the Quantum Touch pool by swapping out a few older stack tumblers and a couple 40-pound washer-extractors.
You Want Options? Touch Has Them.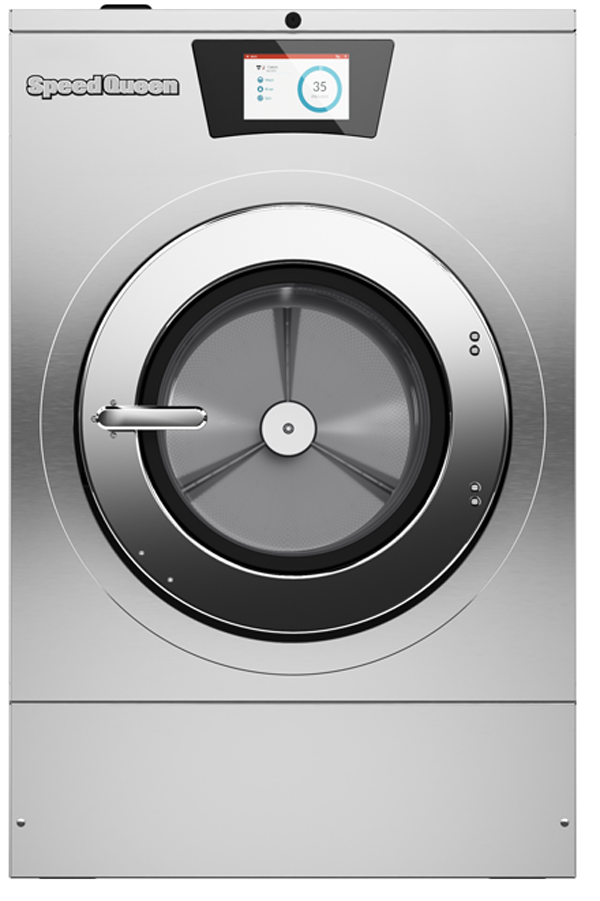 Hardmount Washer-Extractors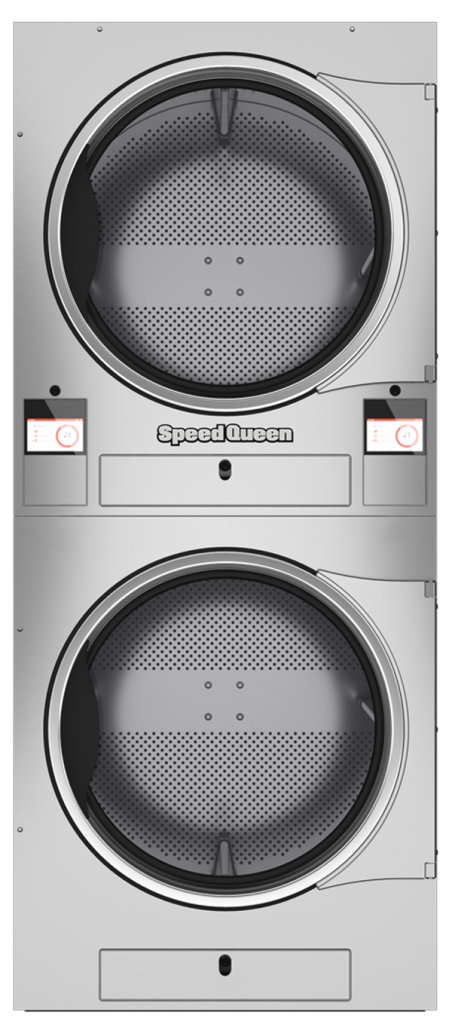 Tumble Dryers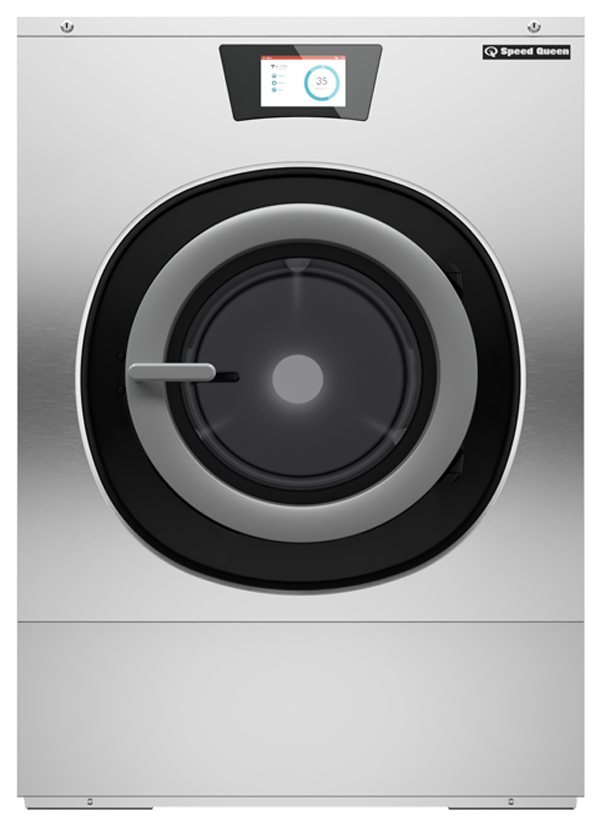 Softmount Washer-Extractors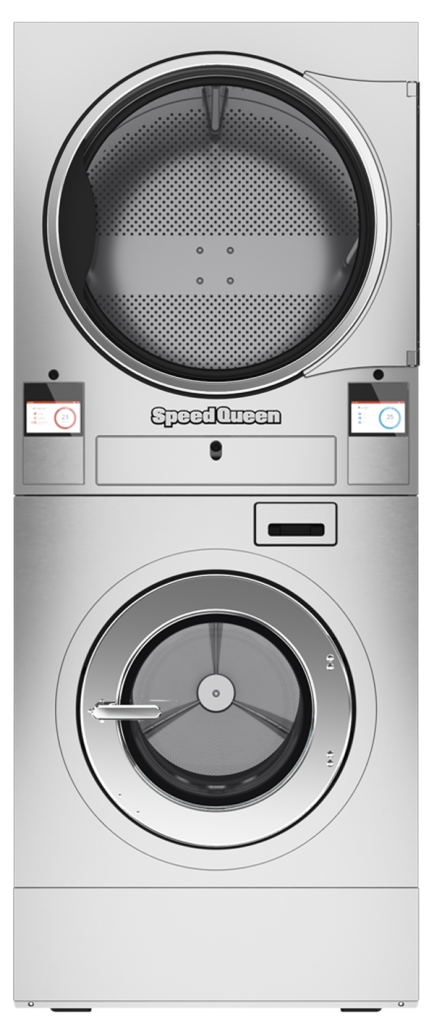 Stacked Washer-Extractor Tumble Dryer
Quantum Touch is unlike anything else in
the industry. See for yourself . . .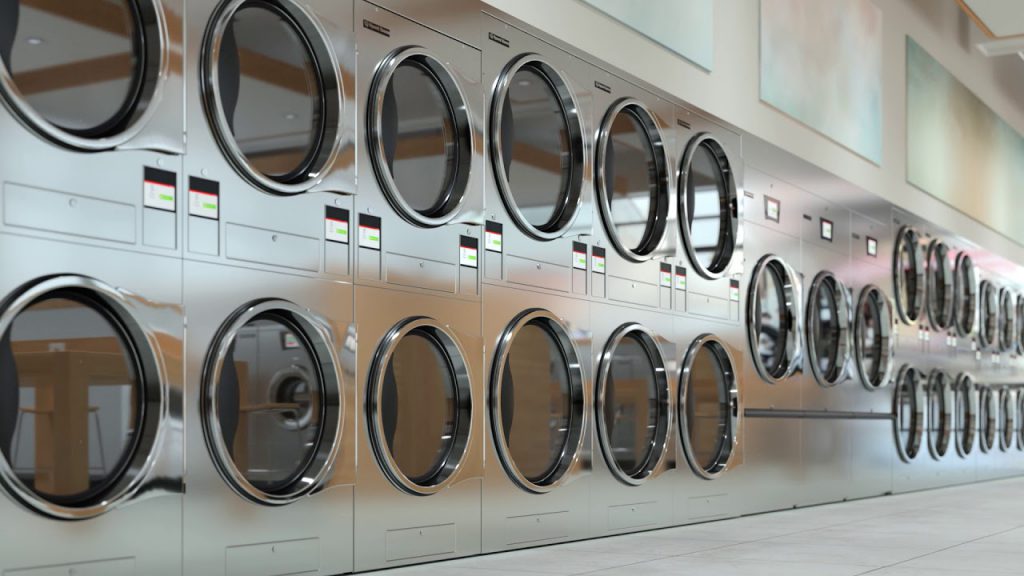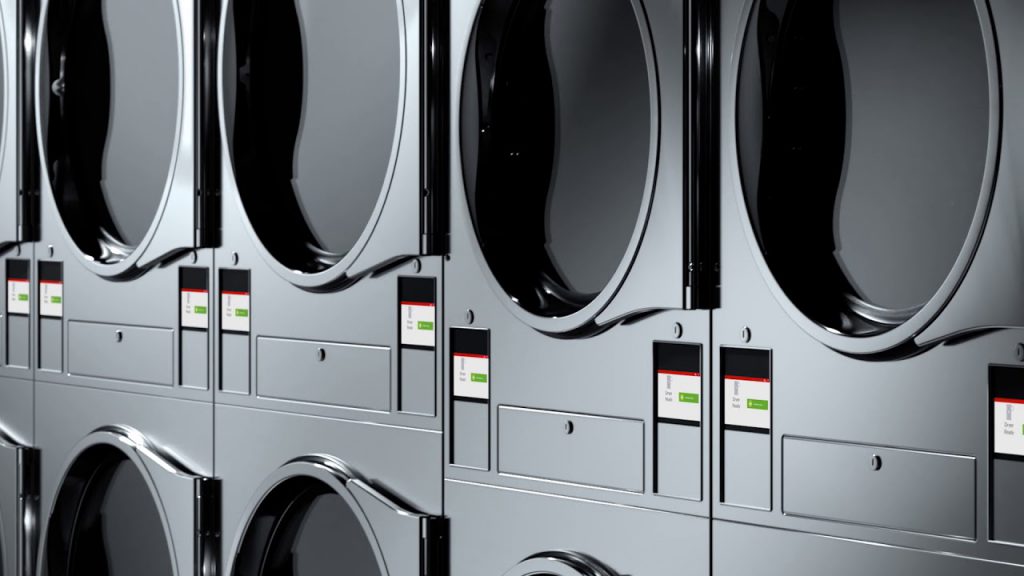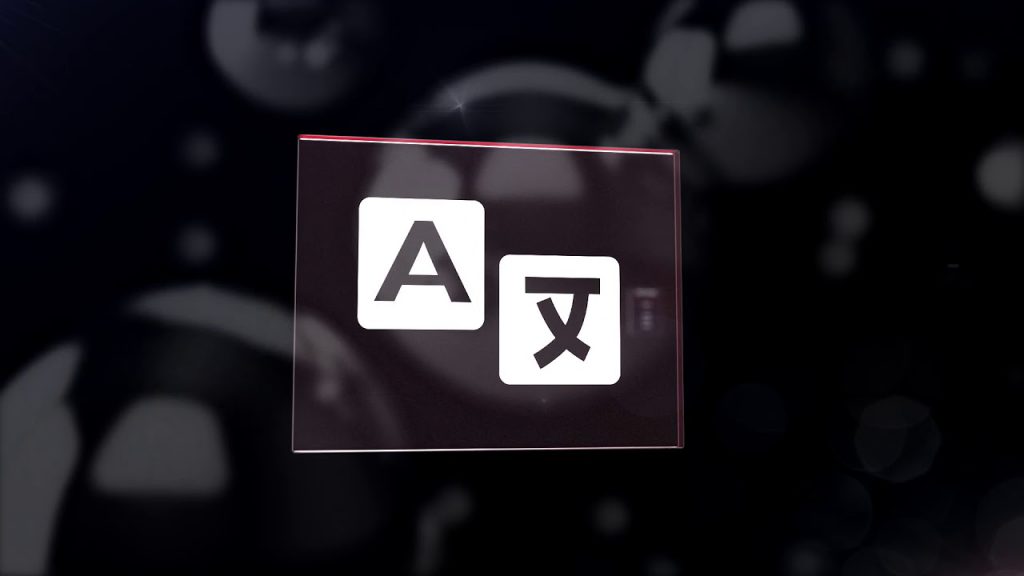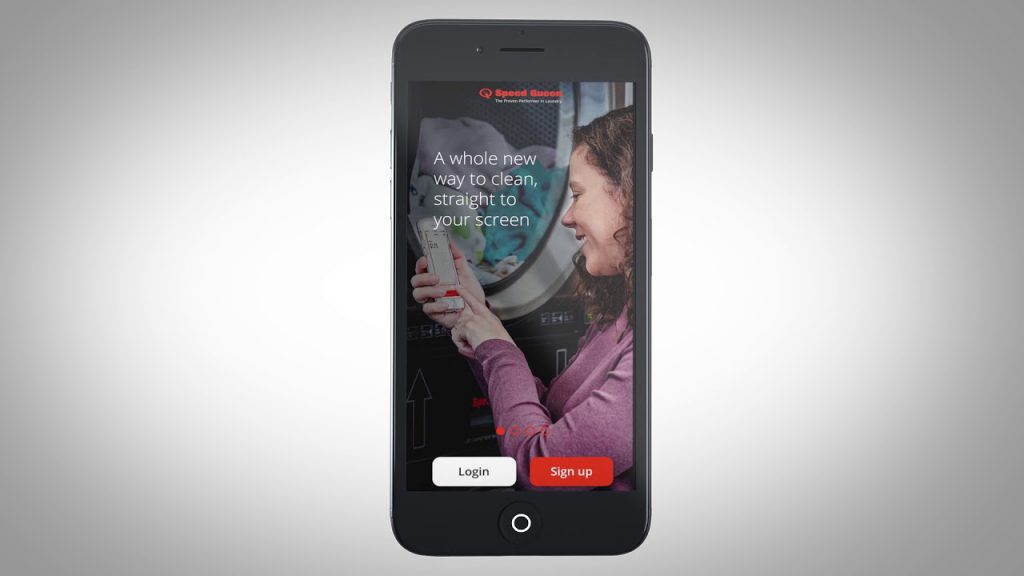 Calculate Your
Extra Earnings
Sure, Quantum Touch is nice to look at, but its true value is all about the numbers. Plug a few numbers into our calculator and see just how powerful the ROI story is.
Nobody Knows Laundry
Lending Like We Do
Clean laundry is essential in the fight against COVID-19. That's why Speed Queen has created a finance promotion built for your success during these critical times.
Replacement Equipment Financing
Our 0% for 90 days offer comes with with reduced principal and interest payments for the next six months on any new replacement equipment.
0% interest for 90 days
120 days no payments
Reduced principal and interest payments for the next 6 months. Payment = 1% of loan amount
New Store Financing
We are offering rates as low as Prime + 2.74% on any equipment for new stores.
90 days deferred
6 months of interest only
Offer available on applications submitted through June 30, 2020.
Equipment must ship by July 31, 2020.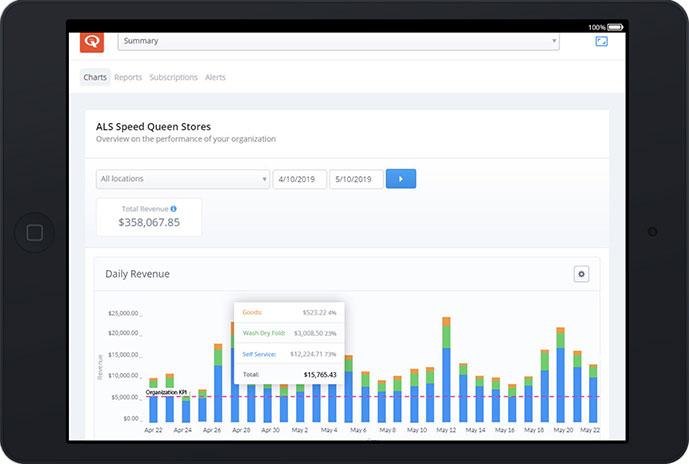 Make Quantum Touch
Even Better
As a leader in the laundromat market, Speed Queen delivers best-in-class technology to turn your business into a market leader.
When you pair Quantum Touch with the suite of Speed Queen technology tools, such as Speed Queen Insights with a mobile app and owner app, a powerful CRM and more, your laundry has the systems to streamline ownership and increase revenue.
Frequently
Asked Questions
Still have questions? Explore our FAQ section.
How strong/durable is the screen?
Push-button tested 1 million times per square inch of control surface, equivalent to pressing every square inch of the control 100 times per day, 365 days per year, for almost 27 ½ years.
Surface treated with multiple chemicals, including Formula 409®, stainless steel cleaners, Windex®, bleach and other laundry chemicals and the control still functioned as normal.
Impact tested with 1-pound ball dropped from 4 feet, with plastic screen sitting in freezing temps for three hours–the control passed UV tested.
Are the touch screens scratch resistant?
The material is a polycarbonate. The polymer is as tough as one could use for abrasion/scratch resistance. Polycarbonate is the same material used in ballistic safety glasses and "scratch proof" lenses.
More to come?
Yes, more questions and answers to come.