Untouchable ROI
Profitable Cycle Modifiers
Increased Spend per Customer
Exceptional Revenue from Day One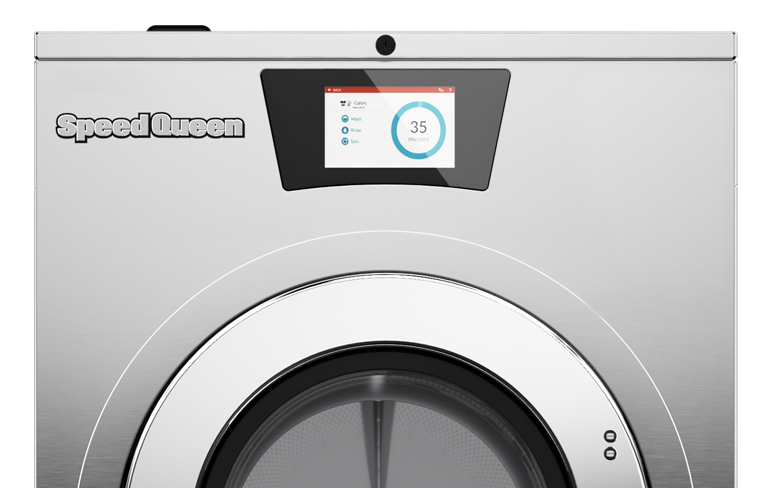 What happens when you take the best parts of an already industry-leading control and build a touchscreen that uses real words and prompts to take the customer experience to unprecedented heights? Well, run-of-the-mill evolution becomes game-changing revolution.
Even against our previous best control, Quantum Touch is delivering incomparable revenue, profit and ROI figures.
Don't believe us? Check out the case studies below.
The results truly are . . . untouchable.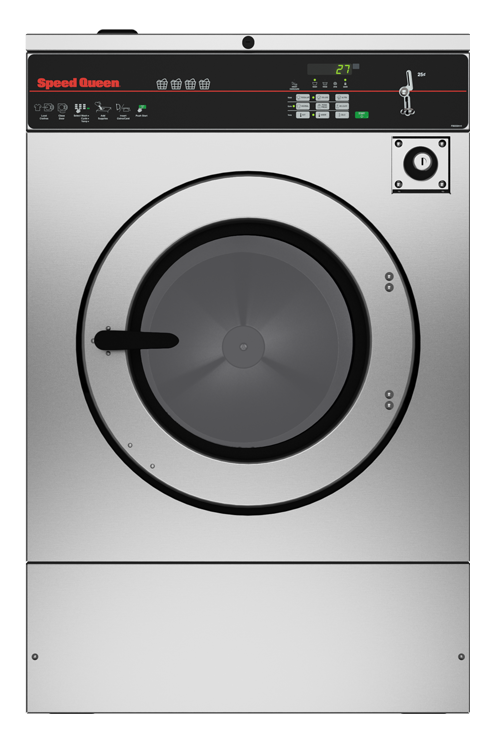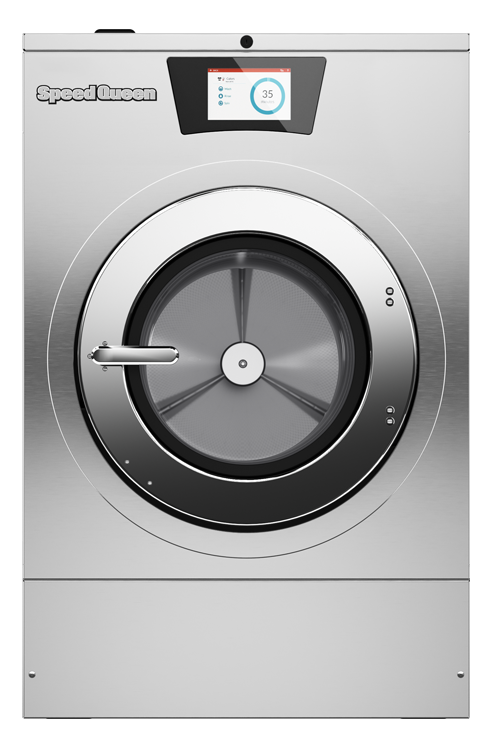 "People know what they're paying for and they're selecting those extra options."
Nick Luzecky
Springfield, Missouri
"Quantum Touch is going to be that game changer, they're beautiful machines."
Christopher Chin
New Orleans, Louisiana

"People can't believe it ... they're so excited when they find us."
Shannon Broderson
Kalispell, Montana
Real World
Stories
Nick Luzecky | Store Owner and Laundry Equipment Distributor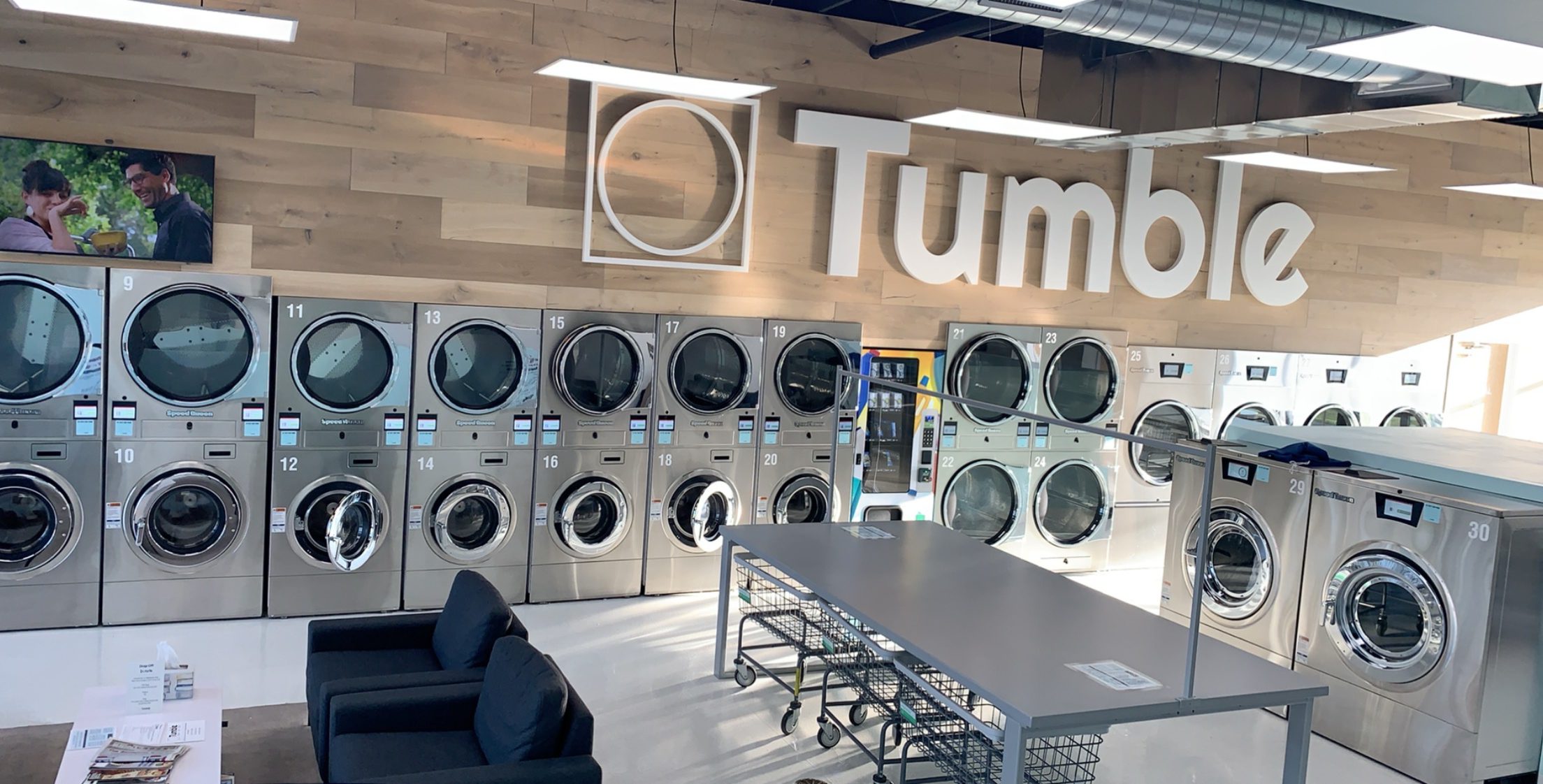 Tumble Laundry Rolls With The Latest In Speed Queen Technology
Speed Queen app offers mobile pay flexibility
When a laundry is located in the shadow of the natural beauty of Glacier National Park, it's going to take a lot to impress people. The owners of Tumble Laundry in Kalispell, Montana were up to the challenge. They parleyed a clean, fresh and modern design with cutting-edge Speed Queen technology to produce a wow factor unlike any other store in the community.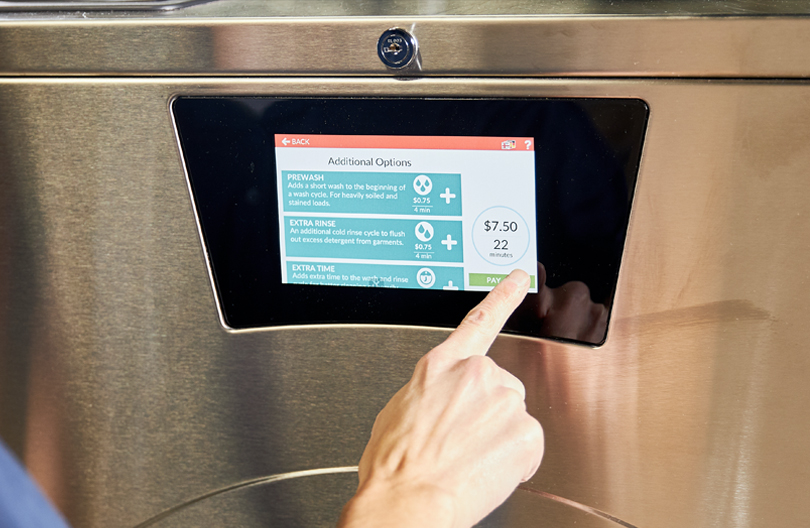 Head-to-Head Winners
Two new Quantum Touch machines lead the way in revenue.
Ken Shinn wondered what would happen if he charged a quarter more for Quantum Touch machines than the Quantum Gold right next to them. The first check of coin boxes answered his question.
Spoiler alert: it wasn't even close.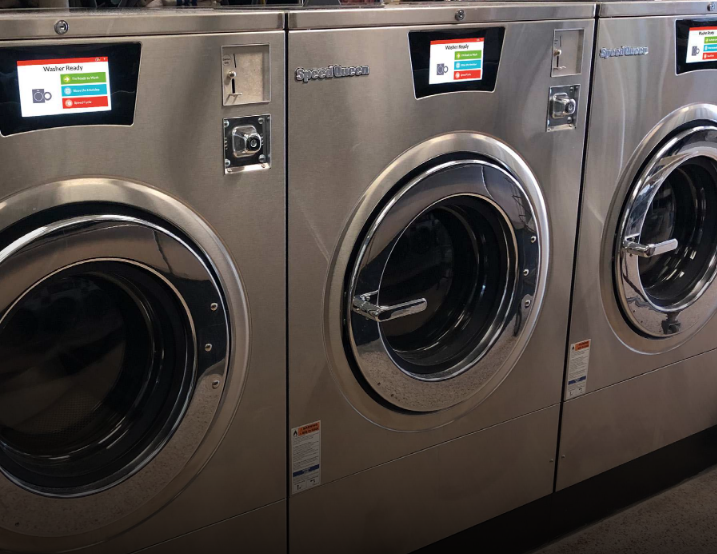 Giving Customers the Best Experience
Just Weeks After Install, Quantum Touch Machines Driving Bottom Line Results
Cleanerama's 13-year-old washer-extractors had had a good life serving clients and his ever-expanding wash-dry-fold needs, so an upgrade was definitely warranted. Speed Queen was at the top of the list, but was a touchscreen really worth the extra money versus a tried-and-true Quantum Gold platform? Would customers embrace the upgrade, or would there be a learning curve? A glance around the laundry, seeing customers on their smart phones, provided all the proof he needed.
You Want Options? Touch Has Them.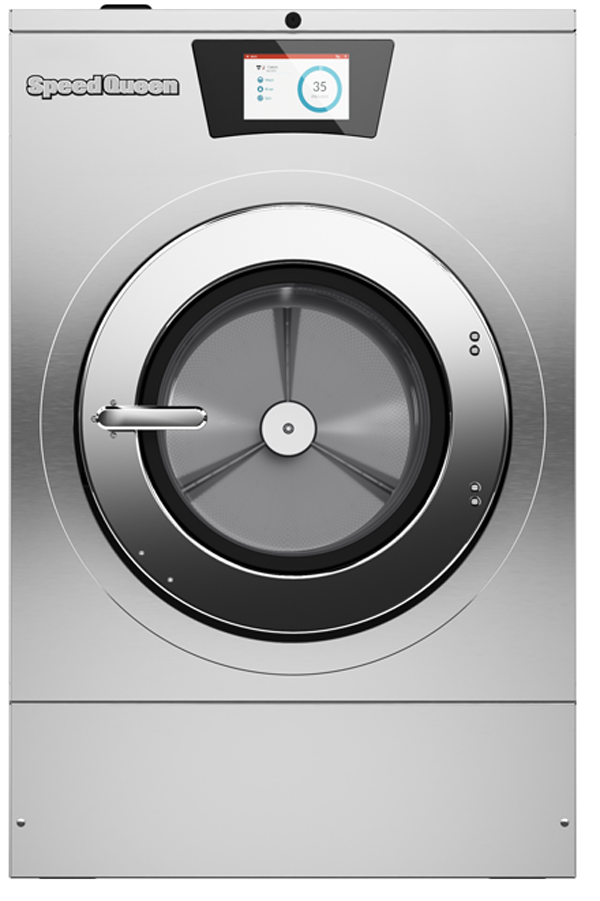 Hardmount Washer-Extractors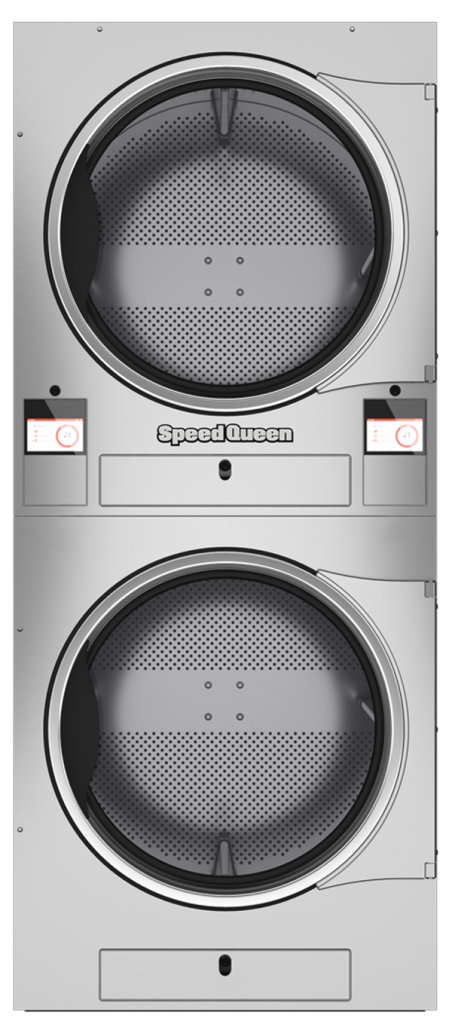 Tumble Dryers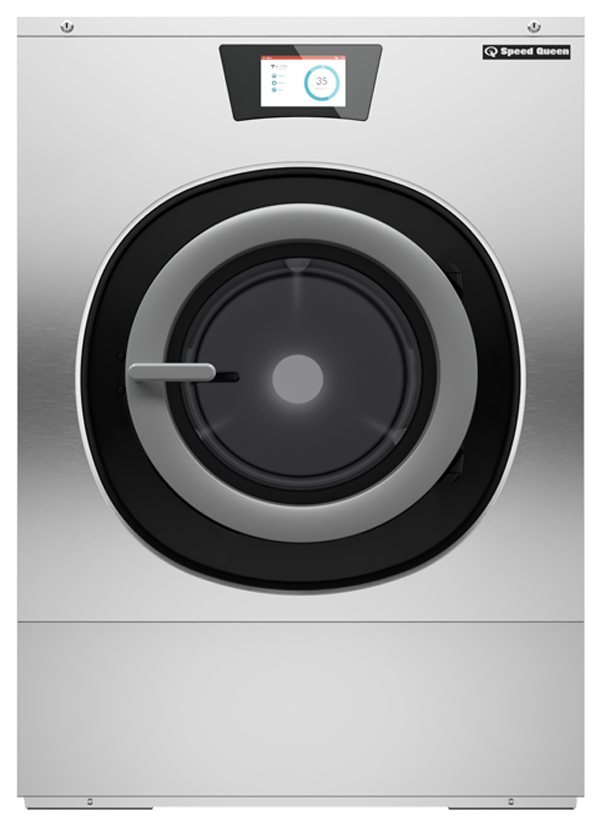 Softmount Washer-Extractors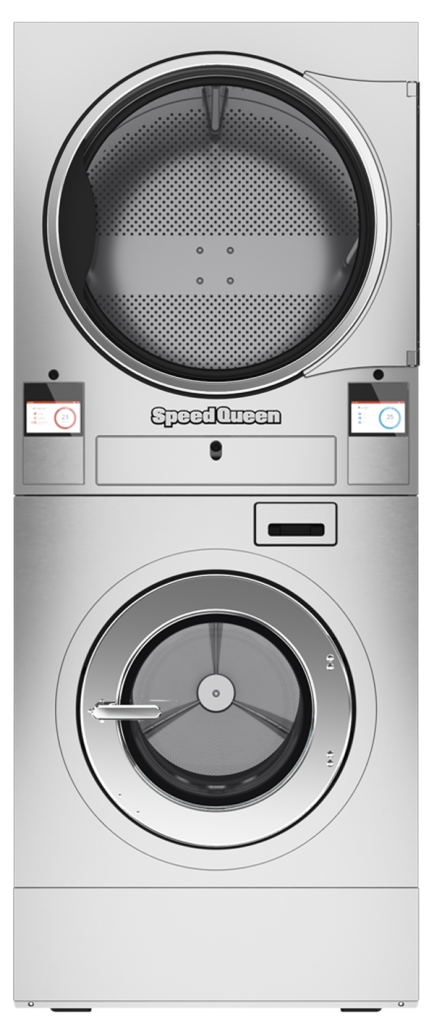 Stacked Washer-Extractor Tumble Dryer
Quantum Touch is unlike anything else in
the industry. See for yourself . . .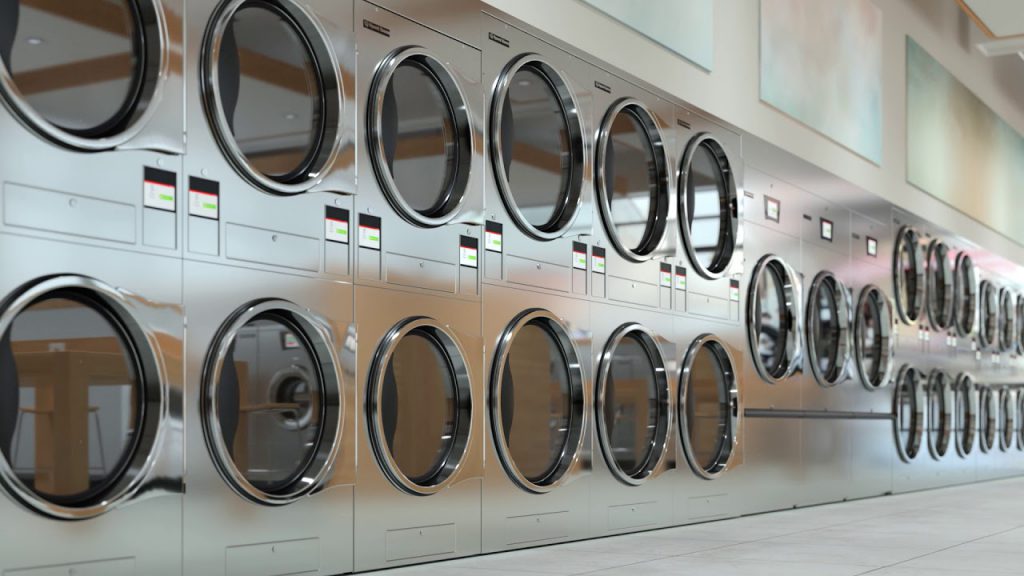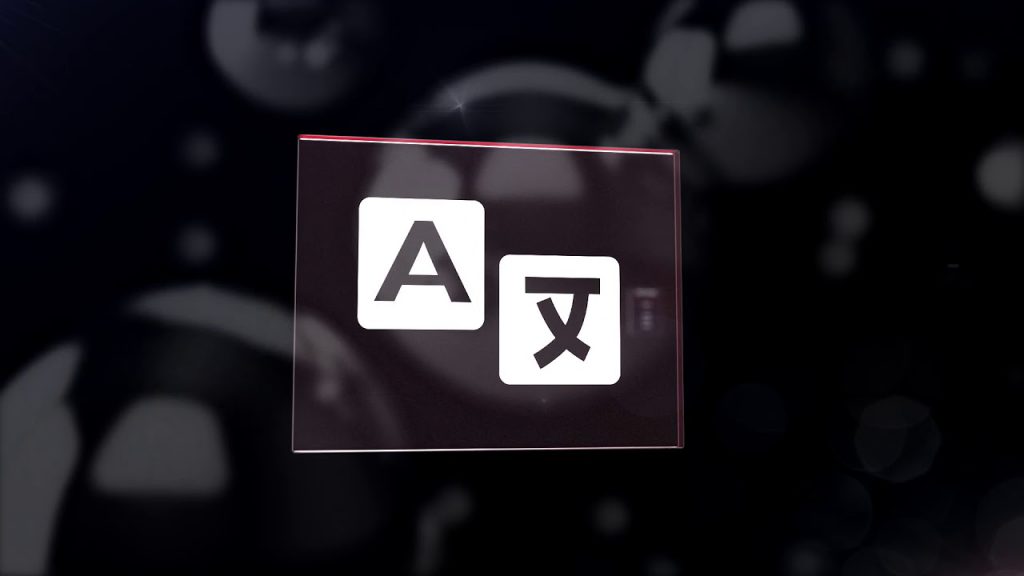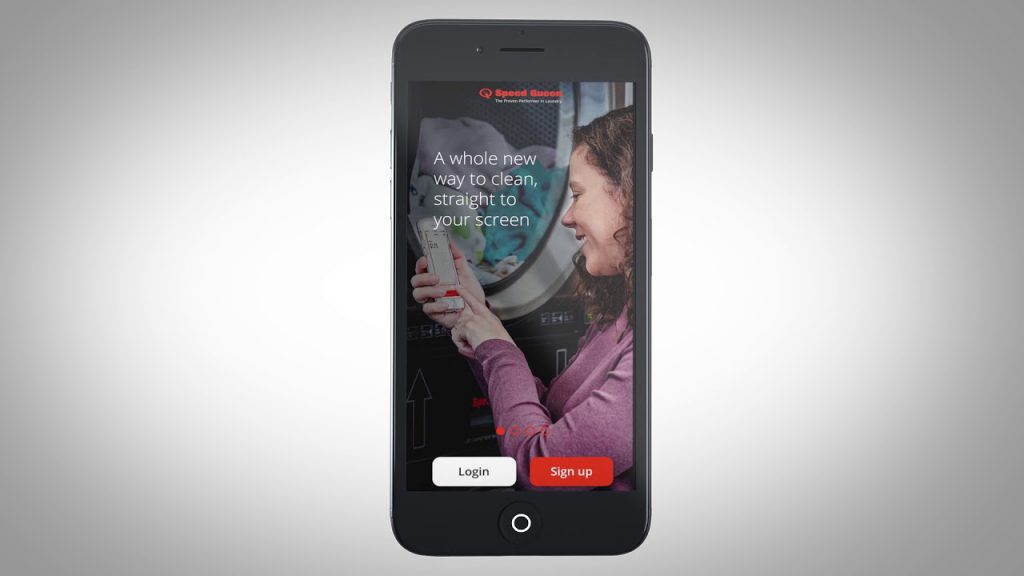 Calculate Your
Extra Earnings
Sure, Quantum Touch is nice to look at, but its true value is all about the numbers. Plug a few numbers into our calculator and see just how powerful the ROI story is.
Nobody Knows Laundry
Lending Like We Do
Clean laundry is essential in the fight against COVID-19.
Offer available on applications submitted through June 30, 2020.
Equipment must ship by July 31, 2020.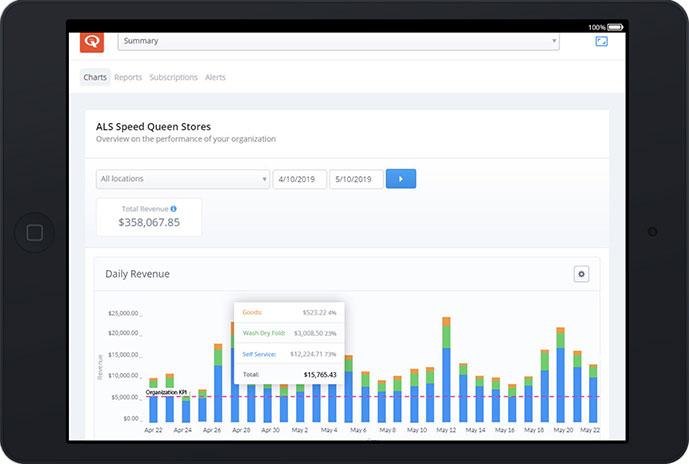 Make Quantum Touch
Even Better
As a leader in the laundromat market, Speed Queen delivers best-in-class technology to turn your business into a market leader.
When you pair Quantum Touch with the suite of Speed Queen technology tools, such as Speed Queen Insights with a mobile app and owner app, a powerful CRM and more, your laundry has the systems to streamline ownership and increase revenue.
Frequently
Asked Questions
Still have questions? Explore our FAQ section.
How strong/durable is the screen?
Push-button tested 1 million times per square inch of control surface, equivalent to pressing every square inch of the control 100 times per day, 365 days per year, for almost 27 ½ years.
Surface treated with multiple chemicals, including Formula 409®, stainless steel cleaners, Windex®, bleach and other laundry chemicals and the control still functioned as normal.
Impact tested with 1-pound ball dropped from 4 feet, with plastic screen sitting in freezing temps for three hours–the control passed UV tested.
Are the touch screens scratch resistant?
The material is a polycarbonate. The polymer is as tough as one could use for abrasion/scratch resistance. Polycarbonate is the same material used in ballistic safety glasses and "scratch proof" lenses.
More to come?
Yes, more questions and answers to come.