1908
Established in the U.S.
1,200+
Distribution partners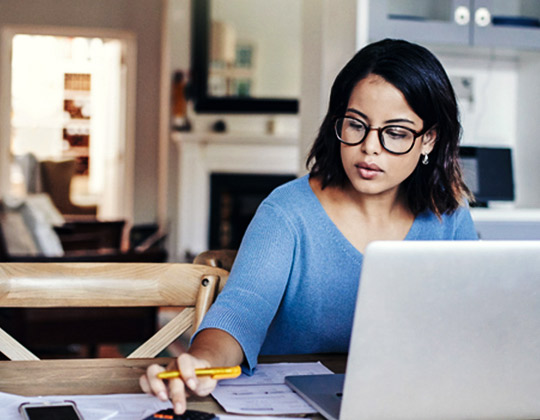 Investing in laundromats
Owning a laundromat is one of the most proven and reliable business investments.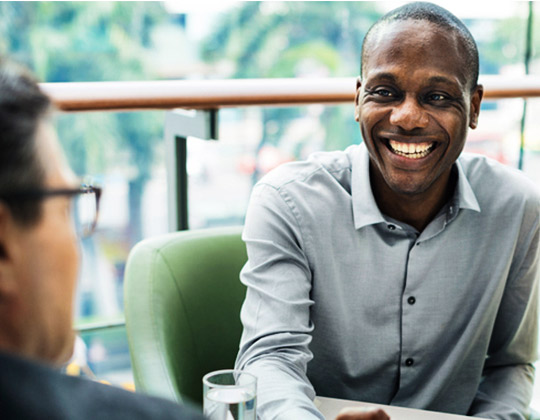 Contact
Get expert guidance for all of your laundry needs.
ABOUT SPEED QUEEN®
We've been making world-class laundry equipment since 1908. The reason behind our success and longevity is simple—we build better machines, develop smarter technologies and provide unmatched customer support.
THE LAUNDRY TECHNOLOGY LEADER
We are much more than a manufacturer
From advanced controls to cloud-based management platforms, Speed Queen technology makes the business of laundry more efficient, accessible and profitable. And it's all designed for a seamless user experience.
A modern retail environment
Technology is reshaping our world and customers expect more. Speed Queen gives you the tools to meet those expectations so that you can attract and retain more customers.
Want to learn more about Speed Queen?