Speed Queen®
A Sound Investment
Laundromats in the U.S. see an average cash-on-cash ROI of 20-35% (9)—much higher than most alternative investments. And when you factor the flexibility and low labor costs, laundromats just make sense.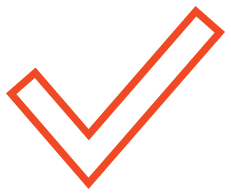 Nearly 94.8% success rate (5)
All the benefits of a profitable investment––without all the risks.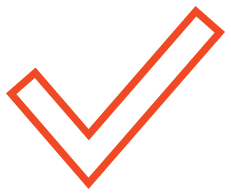 Adaptable to your lifestyle
Enjoy the flexibility of running your laundromat the way that fits your lifestyle.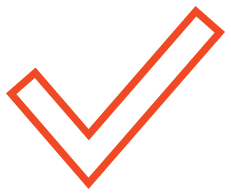 Tax advantages
In many countries, you can write off equipment purchases and claim equipment depreciation as a loss on your taxes.
*Consult your tax advisor to see what tax advantages you are eligible for.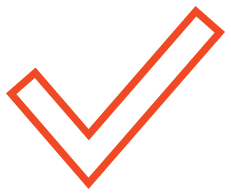 20-35% average ROI (9)
An average cash-on-cash ROI of up to 35% is both impressive and advantageous when compared to other investments.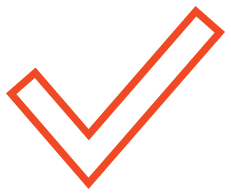 Low labor costs
Your machines do the work so you don't have to. In fact, 70% of laundromat investors have 0-3 employees.(5)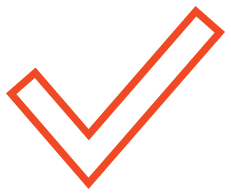 Simplified accounting
Customers pay up front using cash, coin or the Speed Queen app, meaning laundromats don't incur the cost, time and hassle of many other investments' accounting requirements.
Laundromats vs. Other Investments
Not all investments are created equal, and not all yield the same returns. See how other investments stack up against laundromats.
Start-up Costs
$1,000,000 $1M
$500,000 $500K
$200,000 $200K
$50,000 $50K
Car Wash(4) A
Convenience Store(1)(7) B
Self-storage(2)(3)(6) C
Laundromat(5)(8) D
A = Car Wash
B = Convenience Store
C = Self-storage
D = Laundromat
The Difference Is Clear
Compared to other investments like car washes, convenience stores and self-storage––laundromats just make sense.
Lower start-up costs†
Lower failure rates*
Less upkeep and bookkeeping
Unaffected by seasonality
Fewer regulations
Laundromats vs. Franchise Investments
Many investors assume that franchise investments are safer because of their extensive support networks and brand recognition, but they often have a number of risks that laundromat investments typically do not:
Expensive franchise fees and ongoing royalties that significantly affect cash flow
Liquid capital requirements and the need for additional investments
Business decisions are often made by committee at the corporate level and can cause roadblocks
Long-term franchise agreements compromise freedom and flexibility to run your business the way you want
In-house financing and distribution networks are often unavailable
*Speed Queen Laundromat failure rate is the number of loans per laundry that were charged off divided by total numbers of loans originated from January 2001 through June 2013, based on experience of Speed Queen financial services.
† Speed Queen financial services estimates this start-up cost range based on an average of 30% down payment required on total laundry store development costs for new laundry store transactions.
Owning A Laundromat
Is It Right For You?
Before you make the leap into the laundromat investment process, it's important to first determine your personal needs, budget and investment goals. Here are a few frequently asked questions to help you get started:
How much do I need to invest?
Your investment depends on many factors, including laundromat size and the amount financed. The average up-front investment ranges from $100,000-$300,000. Speed Queen® financial services lets you finance up to 70% of the total project cost, with a 30% investment requirement.
Should I build a new store or buy an existing one?
Both business investment models have proven successful, and each provides its own unique advantages. Your Speed Queen representative will present you with the pros and cons of each and help you find the right option for you.
How much space do I need?
Laundromats range in size anywhere between 1,000 and 5,000 sq. ft.(10) The average facility is 2,170 sq. ft.
How many machines will I need?
The number of machines you need largely depends on the size of your store. Your Speed Queen representative will help you determine the right number of machines and equipment mix, but in general you'll want to have a combination of between 40 and 100 washers and dryers.
What should my laundromat's hours of operation be?
Your business hours are up to you. Typical laundromat hours are from 6am to 11pm, with about 20% choosing a 24-hour model (10). And since most laundromats don't require a large staff, longer hours aren't an issue.
Location Is Everything
When searching for your laundromat location, here are some top things to consider to help your business be more successful: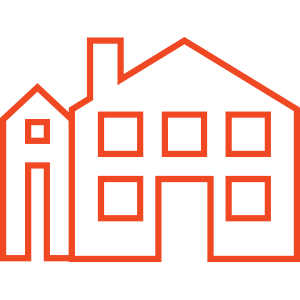 Choose the right neighborhood:
35% of the residents rent vs. own
Average household size is 2.3 and above
Average household income level below $35k per year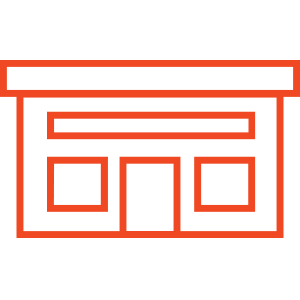 Choose the right storefront:
High-traffic laundromats typically have storefronts with:
High visibility
Plenty of dedicated parking
Located near grocery stores, convenience stores and auto parts stores
Speed Queen®
The Perfect Partner
You may not know much about laundromat investments,
but with Speed Queen® you don't have to.

Location analysis and site selection
Our commercial real estate services offer full-scale support from a eam of dedicated laundry experts who will guide you through location and equipment selection and beyond.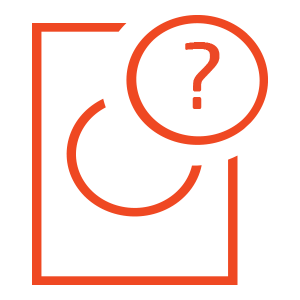 Equipment selection
We'll help you choose the best equipment for your needs––from machines and controls to folding tables, change machines and more.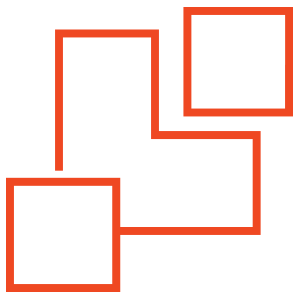 Facility design
Speed Queen will also work with you and your contractor to design your laundromat for an optimal experience for your customers and maximum profitability for you.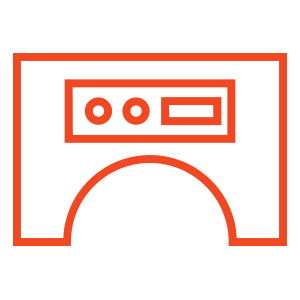 Reliable equipment. Advanced controls.
Our world-class equipment is built to last longer and outperform the competition. Working together with our cloud-based technologies, and intuitive apps, Speed Queen elevates the laundry experience, while making it easier and more profitable to run your business.
Investments Made Easy
When compared to other investments, laundromats have a high success rate. That number gets even higher when your investment is backed by Speed Queen. We're confident we can make your business successful.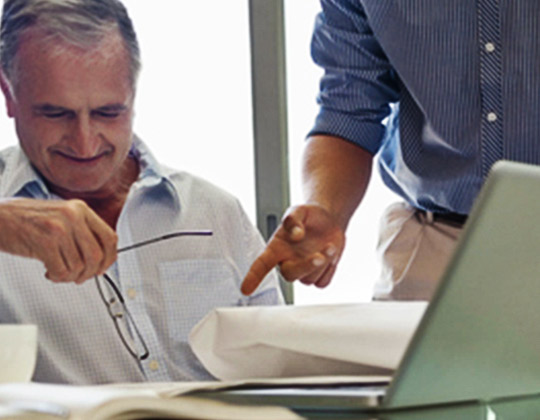 Business plan consultation
Our seasoned experts will help you identify your short- and long-term business objectives in order to build a customized financial program that will help you reach your goals.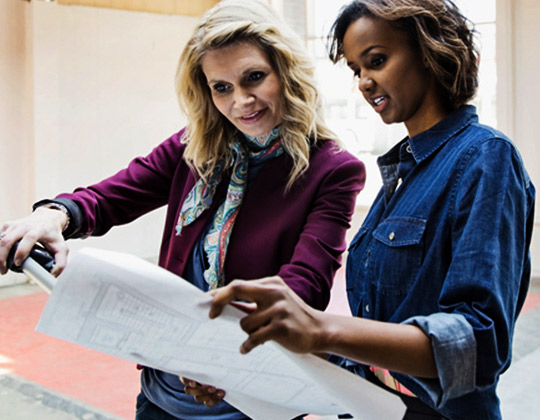 Personalized relationship management
Our experienced laundry professionals personally manage your account from the beginning to the end of the loan—but it doesn't have to stop there. Your contact will continue to tailor specific programs for future financing situations.
Take the Next Step