Products
Stacked Washer Extractor / Tumbler Dryer
Maximize Space
---
Speed Queen's stacked washer-extractor/tumble dryer, featuring the Quantum Touch control, is a unique product that truly delivers return on investment.
Capacity: Available in 30 and 50 lb capacities
Literature: Brochure | Technical
---
THE WASHER AND DRYER UNITS CAN BE SEPARATED AND REASSEMBLED IF NECESSARY.
Take Control with Speed Queen
Run your business or laundry room the way you want with Speed Queen® controls. Make it advanced with options like Quantum® controls and Speed Queen insights that provide adjustable cost structures, programmable shutdown times, service alerts, business data and more.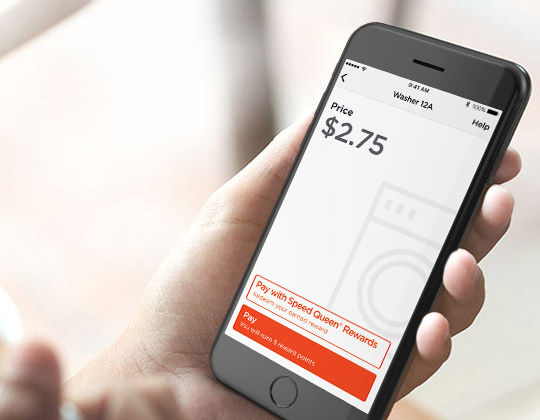 SPEED QUEEN® STACKED WASHER-EXTRACTOR/TUMBLE DRYERS
More ROI Per Square Foot
Additional Profit Potential
User-friendly screens with operating instructions built in as part of the control and easy-to-understand cycle modifier prompts that encourage customers to customize their wash and dry.
Maximize Space
Designed to produce maximum ROI per square foot for laundries where space is at a premium. The stack provides customers an all-in-one option, with no need to use a laundry cart to transfer loads across the store to the tumble dryer section.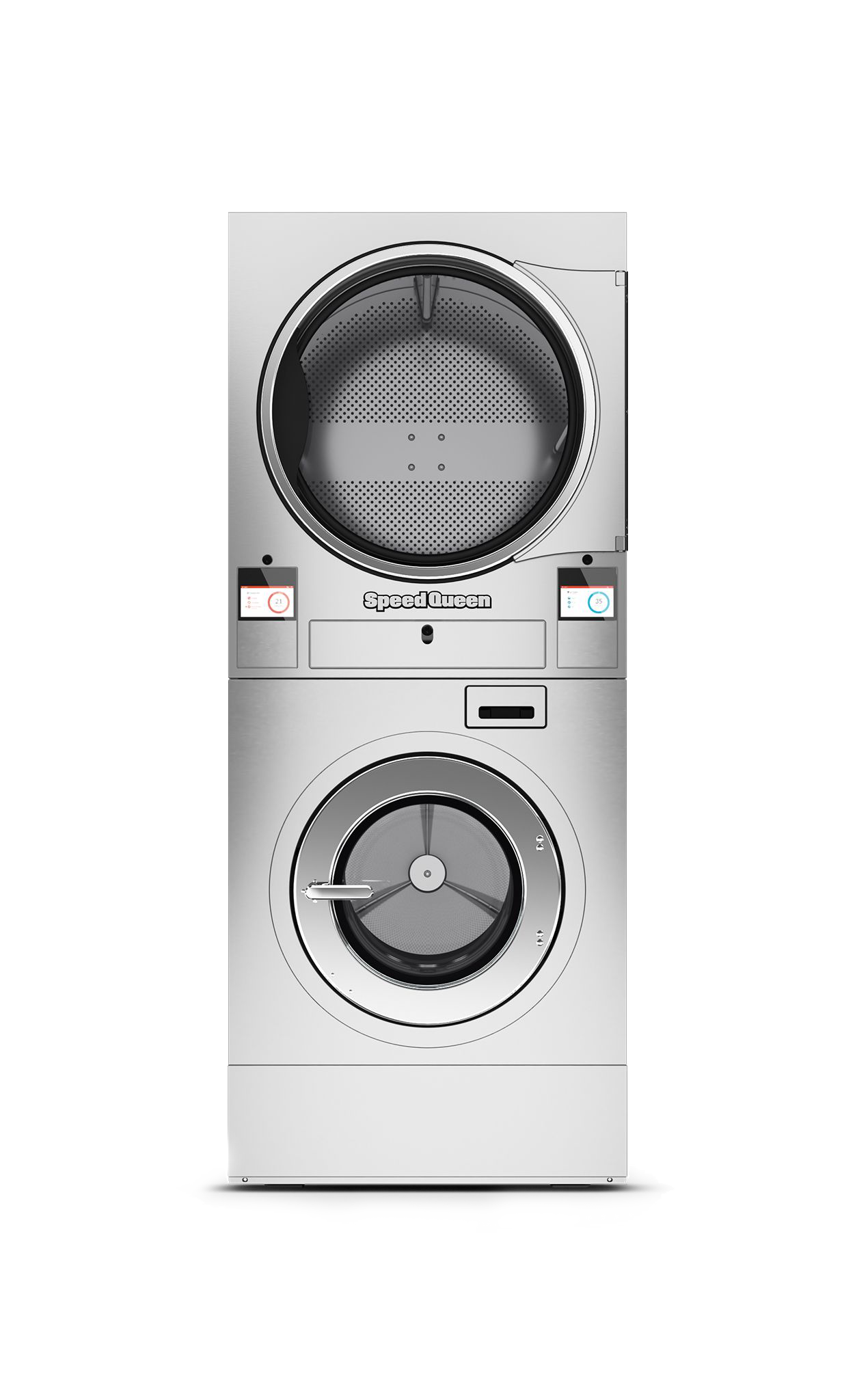 Sleek Design That Stand Outs
A flush-mounted soap dispenser contributes to the machine's sleek, modern design, that includes stainless steel with chrome accents.
Better Service
On-screen timer ensures your customers know exactly how much time their cycle will take. In addition, the Speed Cycle option is great for customers who want to get out the door quickly.