Quantum® Gold Pro
At its highest level, innovation simplifies, empowers and brings a more premium experience.  That's exactly what Speed Queen® has done with the launch of the Wi-Fi enabled Quantum® Gold Pro control, built specifically for the multi-housing market.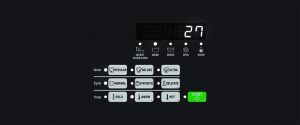 Electronic Homestyle
The Electronic Homestyle control is durable and easy to operate with intuitive selection buttons. It features a time-remaining display, six preset cycle buttons, cycle adjustability, along with additional cycle enhancer options for a pre-wash or second rinse cycle.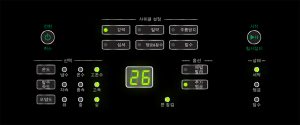 Coin Slide
Coin Slide control offers heavy-duty operation, is easy to use and offers the basic features needed for optimal coin-vended laundry room operations.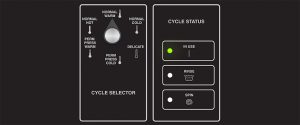 Push-to-Start
Push-To-Start control provides easy to start activation indicated by "In Use" light.