Built To Last
Make your laundry more productive and cost-effective. With Speed Queen®, our heavy-duty washer-extractors are built for world-class reliability and performance so you can be more profitable.
Proven Performance for On-Premises Laundry
Backed by a 110-year history of building the world's most reliable laundry equipment.
More Control
Speed Queen® washers and dryers give you ease-of-use and total control. Customizable cycle configurations, infrared programming and audit data with Quantum® Gold give you a whole new level of control over your laundry operation.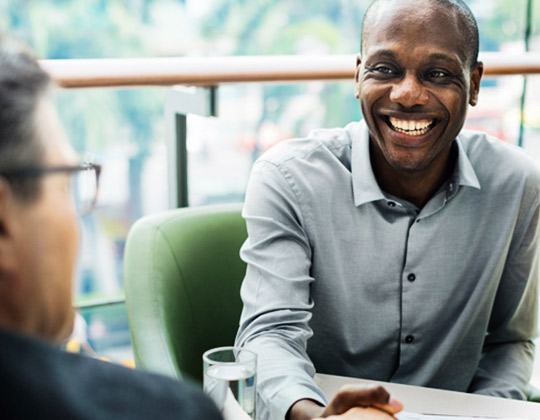 Why Replace Your Equipment?
The answer is simple. Speed Queen machines with customizable settings improve laundry efficiency and save you money by reducing utility costs.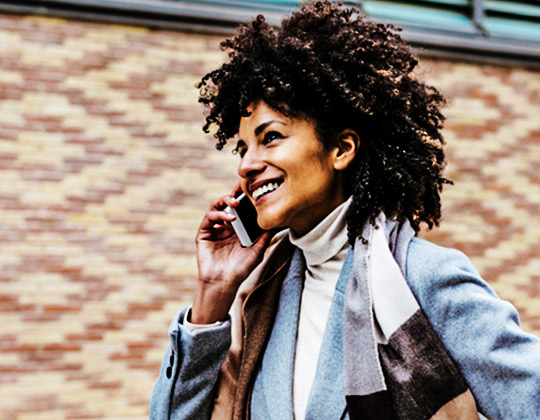 Markets We Support
Speed Queen® offers complete laundry solutions for health care facilities, hotels, spas, salons, athletic organizations, fire departments, correctional facilities and many more.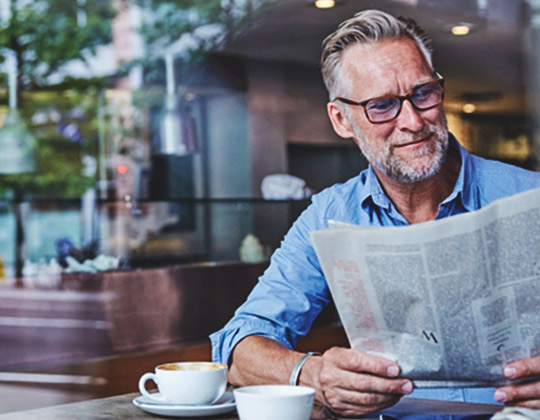 The Latest News From Speed Queen®
Get Speed Queen® news and stay up to date with the latest in laundry.