Quantum® Touch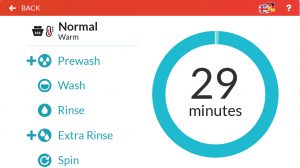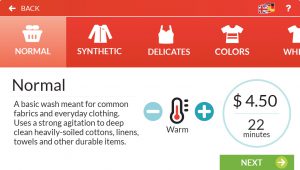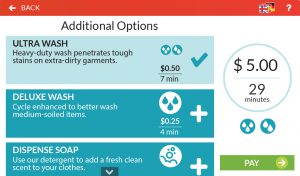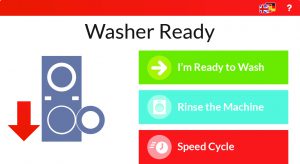 Reimagine your laundry experience with the Speed Queen Quantum Touch display. Clear, easy to use, easy to understand directions with profitable cycle modifiers enhance your customers' experience and increase return on investment.
User-friendly screen with operating instructions built in as part of the control
3 basic cycles, 1 custom cycle, 3 basic temperature options
Easy-to-understand cycle modifier prompts will encourage your customers to customize their wash
Flexible pricing & additional revenue opportunities with customizable cycle modifiers, time-of-day pricing and lucky cycle options
30+ languages available
On-screen timer so your customers know exactly how much time their cycle will take Speed Cycle option for those who want to get in and out quickly
Reversing cylinder now comes standard
Quantum Touch Control Vend Dryer User Experience 
Quantum® Gold
Take control of your business and run it the way you want. With Quantum® Gold controls it's easy to customize your laundry operation to meet your needs.
4 drying programs
LED notification
Programmable by Infra Red
Digit display and time remaining countdown