Take Control with Speed Queen®
Firefighters are busy and don't have time to deal with complicated controls. That's why our Microprocessor Control is not only ultra-simple to operate, it also comes preprogrammed with five dry cycles. For departments that want a more tailored approach, drying and cool-down cycles can be modified, along with temperature to meet more specific needs.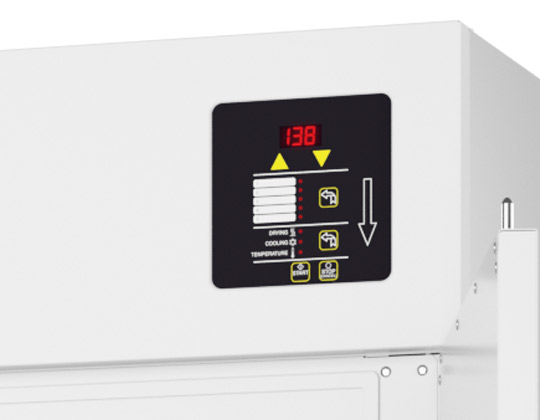 SPEED QUEEN® PPE DRYING CABINET
Fast. Dependable. Always Ready.
NFPA 1851 Compliant
Our fire cabinets are meticulously engineered for superior performance that meets NFPA 1851 gear-handling guidelines.
More Capacity
A large capacity cabinet allows drying of six full sets of PPE gear, with an additional boot and glove rack.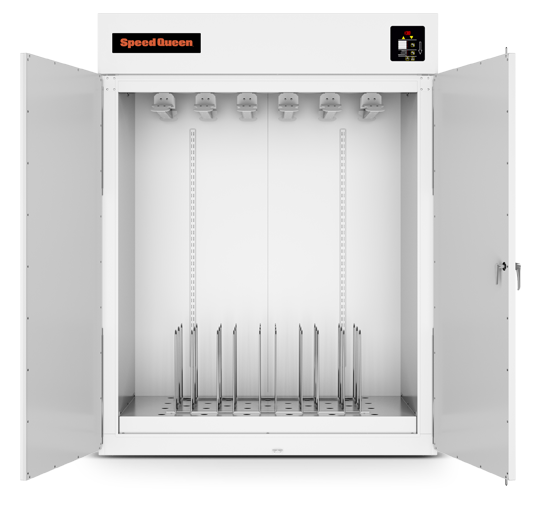 Ultra-Fast Drying Times
Our PPE dryer is designed with an innovative drying technology that sends heated air in and around your gear to minimize utility costs and provide dry times of one and half to three hours.