Products
Softmount Washer-Extractor
Uncompromising performance and versatility.
---
Our softmount washer-extractor provides the power and performance you'd expect from a hardmount unit, with the versatility to accommodate your space when mounting to the floor isn't an option.
Capacity: Available in 20, 25, 30, 40, 55, 70, 90 and 125 lb capacities
Take Control with Speed Queen
Run your operation the way you want with Speed Queen® QED Select controls. With 99 customizable wash programs, you have more control over your operation and the ability to reduce utility costs. Plus, intuitive multi-language controls make laundry more convenient for your operators.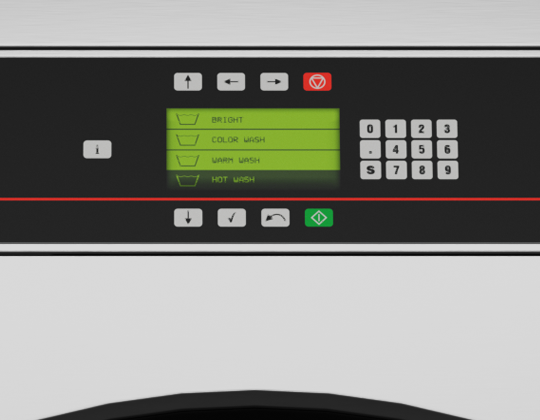 SPEED QUEEN® SOFTMOUNT WASHER-EXTRACTOR
Performance Without Compromise
Heavy-Duty Design
A heavy-duty frame and suspension system provide unmatched performance when mounting to the floor isn't an option.
High-Speed Extraction
400 G-Force extraction removes more water from loads during the final spin–shortening dry times and lowering energy bills in the process.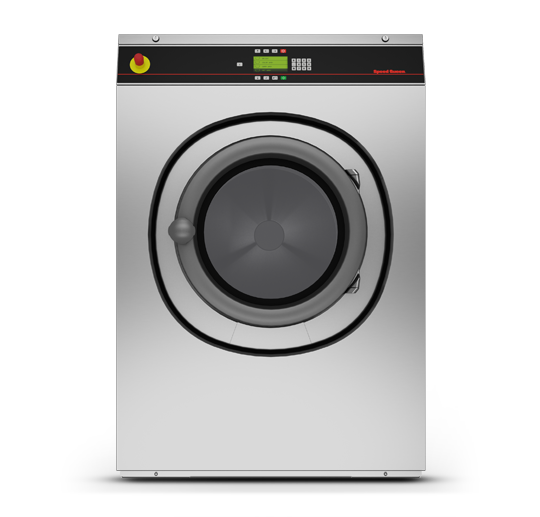 Advanced Inverter Drive System
Provides smooth, reliable performance and higher extraction speeds, while saving you up to 33% on electricity.
Large Door Opening
A 21.3" door opening makes loading and unloading easier and more convenient.
Click on a link below to view